Are you in a grocery rut? Not sure what to add to your list to excite your food life? Time to spruce it up on the low-low. I visit my local Aldi at least twice a week. I browse all the aisles, track the deals, leaf through the ads- I am devout. Heck, I've even been to Hofer in Austria. This is my list of favorite Aldi finds. (NOTICE: Not all products are available at all Aldi locations or at the same price.)
1. Hummus- Specifically the dessert varieties. The Brownie Batter flavor is phenomenal with apples, strawberries, pretzels… just about anything. Recently they even had seasonal chocolate cherry cheesecake and carrot cake. I find these to be just a little pricey for Aldi standards, but they are a wonderful treat and healthier alternatively to actually eating brownie batter.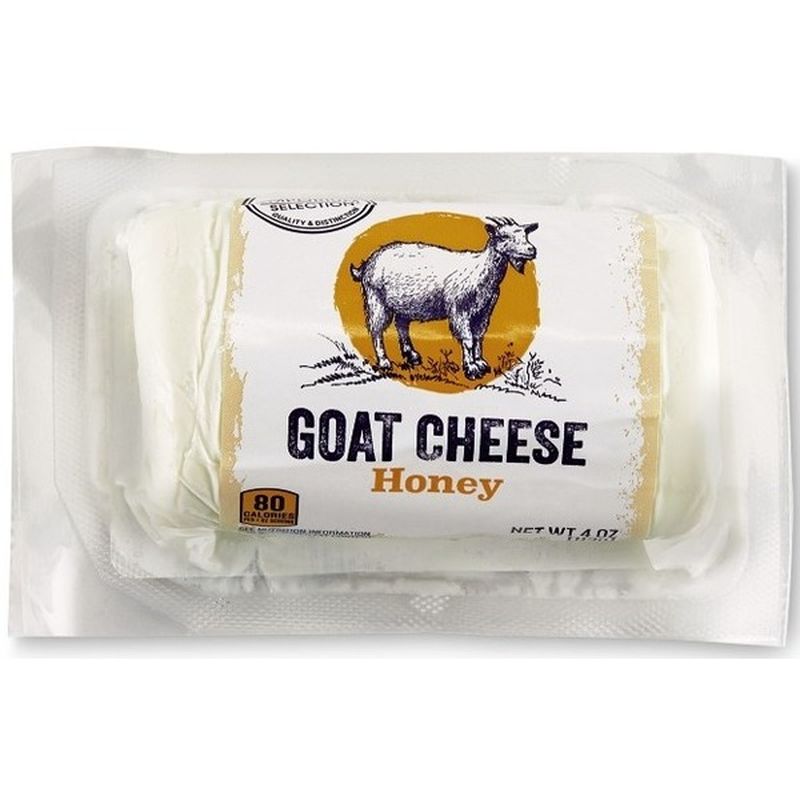 2. Goat cheese logs- These bad boys are usually $1.99 and come in garlic and herb, honey, and plain. The fall seasonal flavors are worthy of stocking up: salted caramel, apple cinnamon, and pumpkin spice. I do recommend this log sliced on a cracker.
3. Manchego cheese- This Spanish cheese is my favorite cheese to pair with wine. It is firm, aged, and does not require a cracker vessel to get to my mouth. Pair it with some Aldi wine and the goat cheese log and you have an affordable, delicious charcuterie set up. I recommend slicing it on the thin side.
4. Winking Owl- For a bottle of wine under $3, I am fairly impressed with the Winking Owl brand. It reminds me of all the cheap $1 glasses of wine I drank across Europe. It does the job, I don't feel bad throwing away the remainder of an unfinished bottle, and I can try every flavor for under $20. Don't knock it before you try it!
5. Shrimp rings- Shrimp rings are expensive at every grocery– except Aldi. Half rings at other stores are what… $11? $13? At Aldi, an ENTIRE ring is $5.99-6.99. They haven't been selling them for too long and I was SHOOK when I saw them. This was my grad school splurge: a $6 shrimp ring and $3 bottle of wine. I gorged myself on shrimp. *Cocktail sauce INCLUDED.
6. Chocolate coconut superfood granola- Holy Moses. This is a recent find of mine. For $2.99 I eat this granola straight out of the bag. It is perfect in every way. Just the right amount of chocolate. A crunch that is fun but doesn't break your teeth. Dessert-y but still kind of healthy. It's a banger.
7. Bison burgers & lamb chops- I have not purchased either of these personally, but Aldi definitely has the best prices on these items. They are a novelty when the stores gets them and tend to sell out quickly, so, when you see them advertised, get there.
8. Indian simmer sauces- In the last couple of years they brought in a line of jarred Indian sauces that made me start cooking Indian food more regularly. The korma simmer sauce is my favorite to a vegetable curry, but there is also tikka masala and jalfrezi. Don't forget to grab a container of red pepper flakes in the spices aisle for as little or as much kick as you prefer (hot sauce just doesn't fit this agenda).
9. Produce- I always check Aldi for produce before I go to another store. It can be really hit or miss. But the things that hit, HIT. Nowhere else in Indiana have I typically found avocados, blueberries, and strawberries for such great prices. I refuse to pay more than $1.50 for a container of strawberries anywhere at this point. Again, you can't go expecting to find a specific item at a specific price, but there's at lest a few killer deals at a time in the produce section.
10. Mussels in garlic butter sauce- This might be one of the best deals in the store. A whole pound of mussels for $2.99. They are prepped and ready, all you have to do is cut open the shrink wrap, put them on high in a skillet for 3 minutes to heat, and get some toast. There are a few flavorings that they come in, but the garlic butter sauce is the tastiest to mop up with a piece of bread.
11. Ahi tuna steaks- I used to survive off of these as a pescetarian. They have definitely gained in popularity because the price went up and the portion size went down, however, they are still extremely affordable compared to most supermarkets. If you like ahi tuna steaks, give these frozen ones a try.
Seasonal
Pumpkins- I never would have guessed Aldi to be a great place to get pumpkins. Good-sized pumpkins for around $2-3 in the fall. These prices were definitely different when I lived in Florida compared to Indiana, but always $3-5 cheaper than Walmart. Not as fun as a pumpkin patch either, but a whole lot cheaper.
Flower Bulbs- This was new for me this year. Usually toward the cash register there is some kind of seasonal plant. Poinsettias, Christmas cacti, tulips, etc. This April when I went in I saw dahlia bulbs for $1.99 per pack. These packs are typically $10-15 at hardware stores. I purchased and planted three varieties, so I will write an update on how they do later.
Venus Fly Traps- I have seen these one time in my life at Aldi so I bought one. This is a great example of something you may never see again and it would be wise to decide in the moment to purchase or risk never seeing it again.
"Countries"- Some months they rotate through food themes from different countries- Greek, German, Indian. Definitely don't forget to browse the freezer coolers for some of these pre-made items to try.